Gaming cross-promotion
With Dataseat's full-stack SDK + bidder solution, gaming developers can make the most of 1st-party data with cross-promotion across their portfolio.
Ready for iOS 14
No IDFA, no problem. Our bidding algorithms are powered by privacy-compliant signals, fully aligned with Apple's App Tracking Transparency framework.
Full visibility of programmatic
Access all of your data, without limits, at any level - from bids to sales
Custom bidding algorithms
Train your own machine learning models, exclusive to your apps, and customisable by you
Unlike a traditional DSP, Dataseat in-house puts you fully in control of your data and bidding logic.
We keep things simple with a flat rate on your media spend, with no hidden costs
USER ACQUISITION
Grow your app with users who will actively engage and bring value.
Once your campaign is running, Dataseat explores traffic and learns where to find the highest value users, training your own unique targeting models.
Set up our machine learning-driven autopilot and watch your campaign take off.
RETARGETING
With Dataseat Retargeting, you can make the most of your 1st-party data without the challenges associated with sharing it with third parties.
Segment and customise your audience as you wish, and target them with the right message. We work with you to build and maintain private, proprietary machine learning models to boost performance based on your specific goals.
CROSS-PROMOTION
Reduce churn and retain your best users, depositors and ad-whales, within your walls with our full-stack cross-promo solution.
Our Data Science team will work with you to increase portfolio LTV by cross-promoting users ready to churn from one of your games to another. Include 1st party data to ensure you Maximise Ad monetisation and ROOC™ (return on opportunity cost).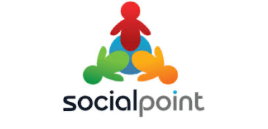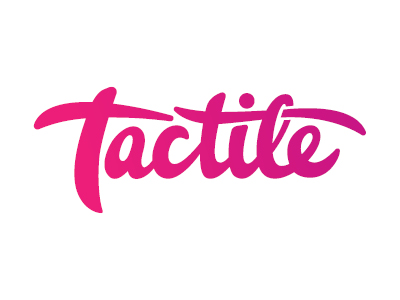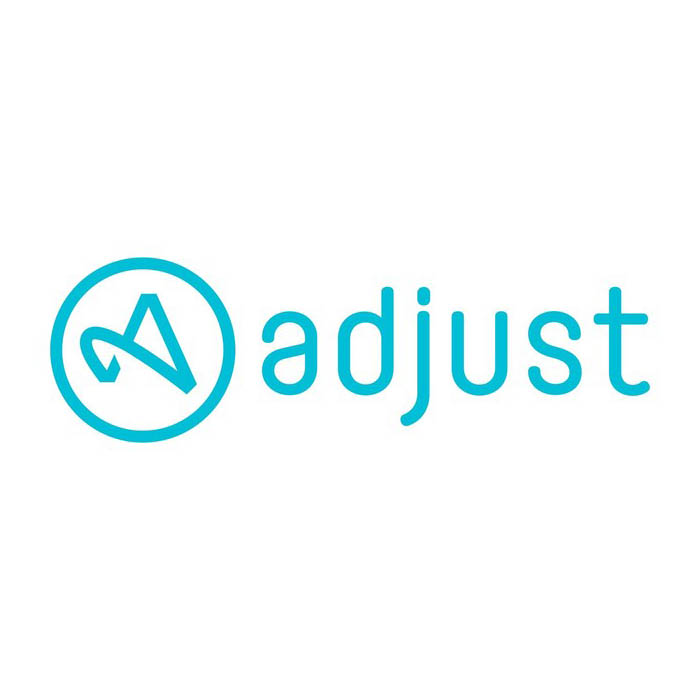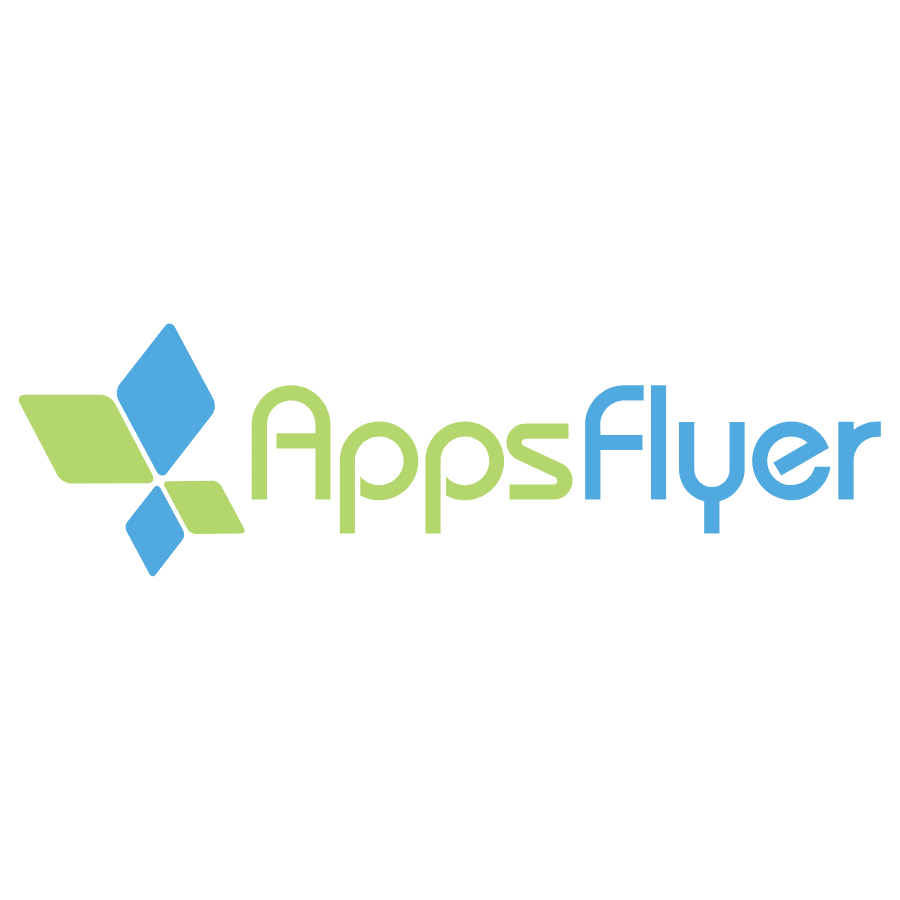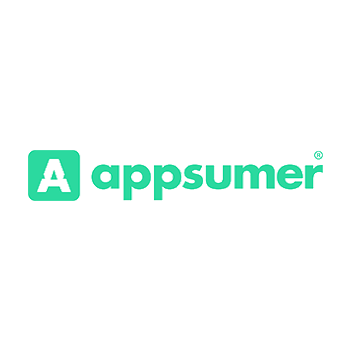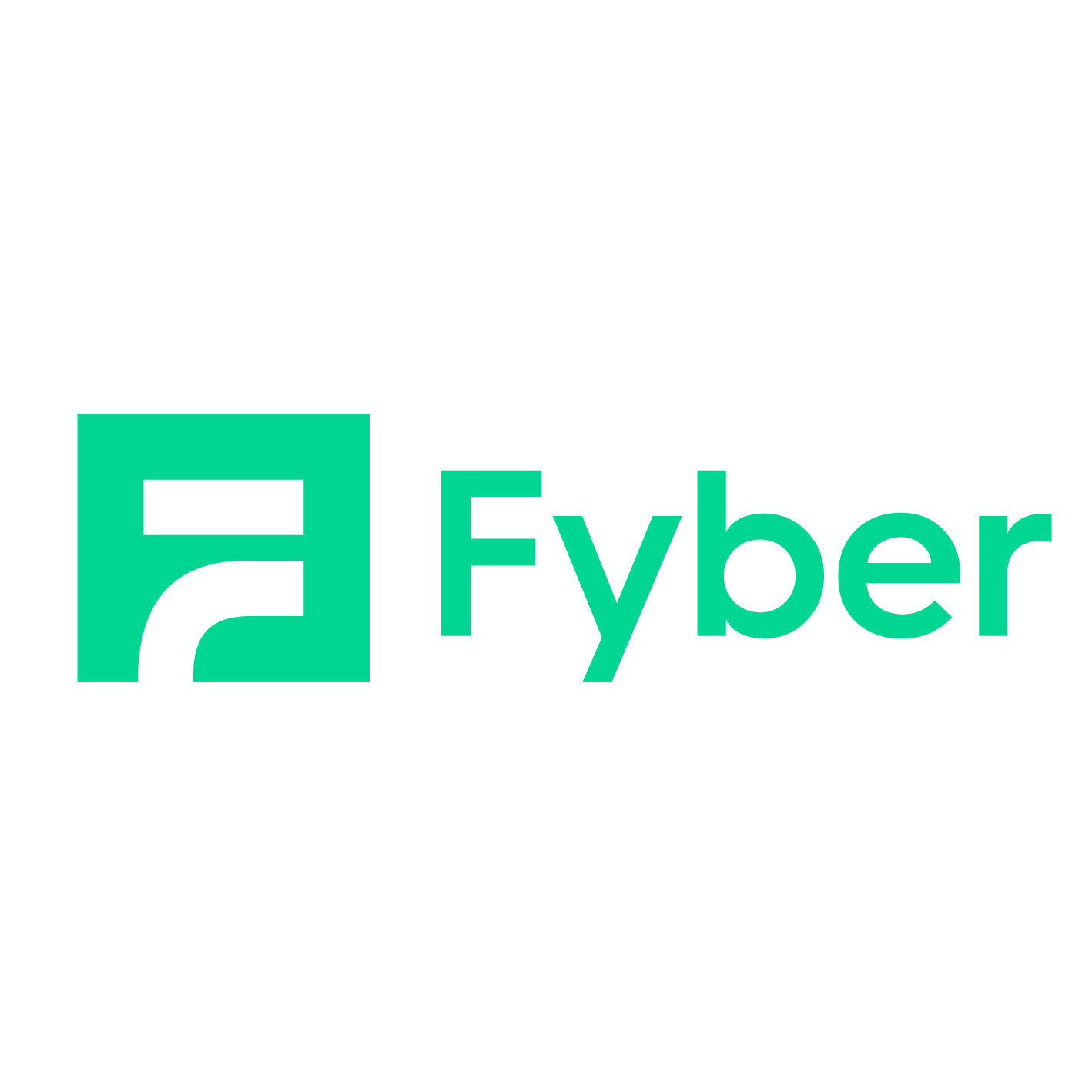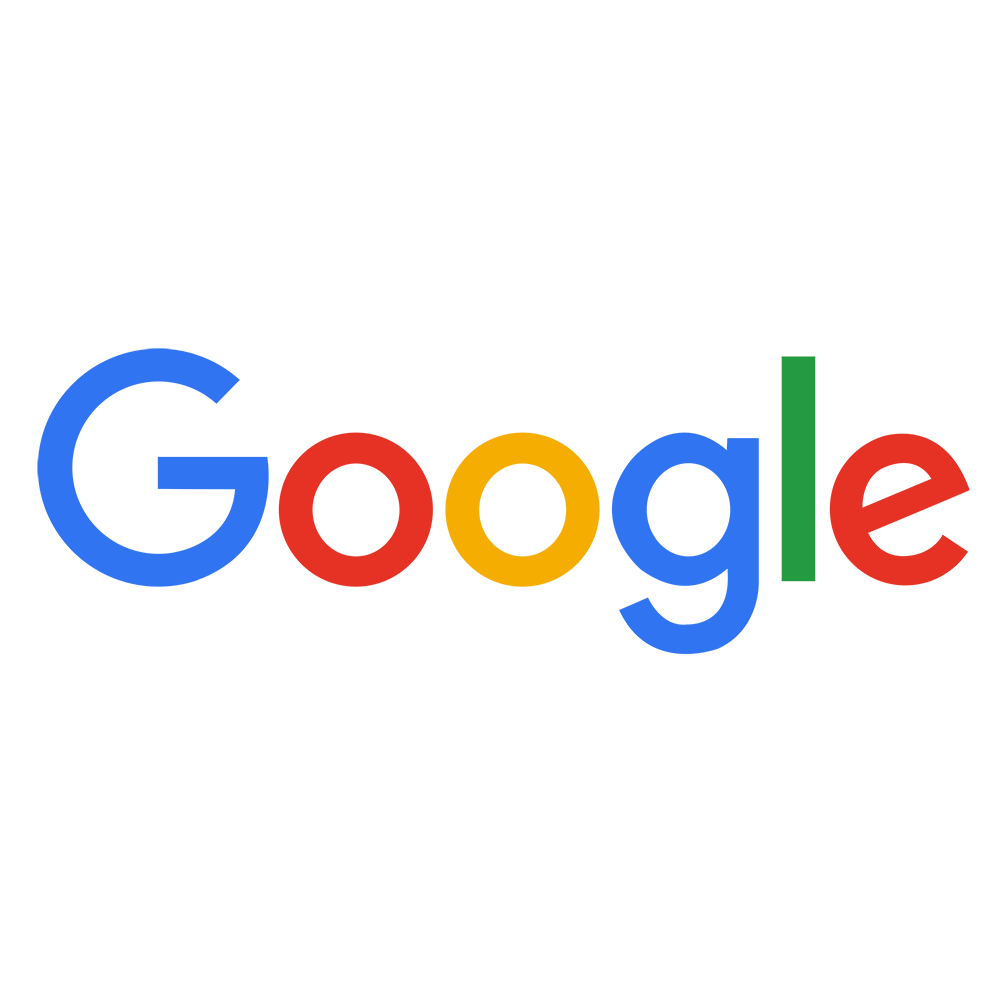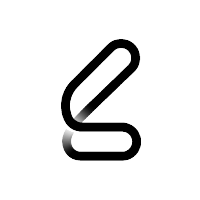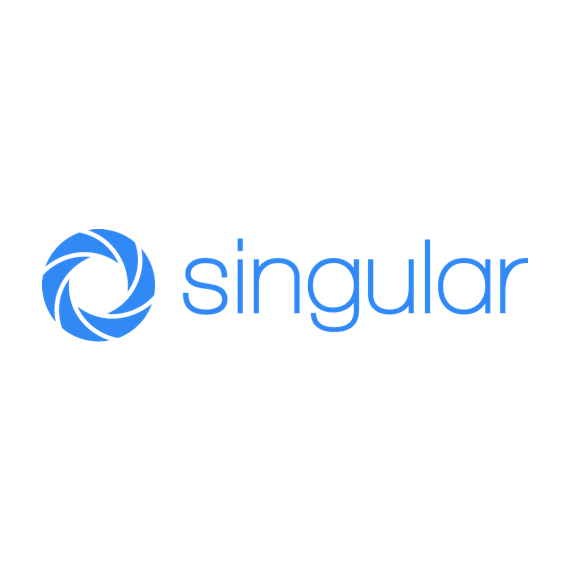 Ready to get started?
Get in touch with our sales team